THE ARIZONA TEAM
With over 40 years of combined experience in the local market, our team is dedicated to helping you find the most affordable mortgage for your particular situation. Whether you're looking to purchase a home or refinance an existing home, our team will look at your unique situation and walk you through every step of the way for a smooth process and quick closing. Get started today!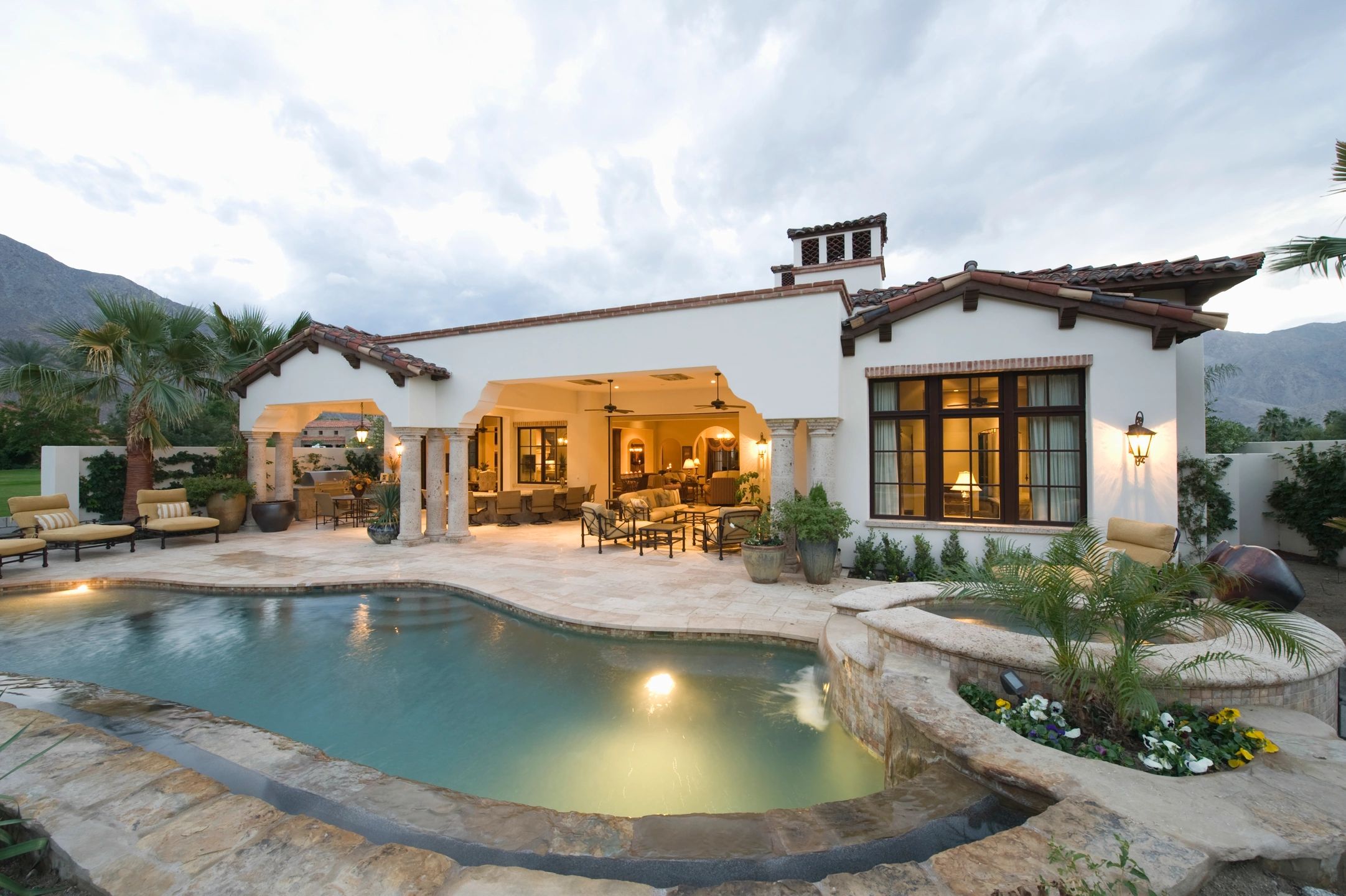 Meet the Team
Greg Dwight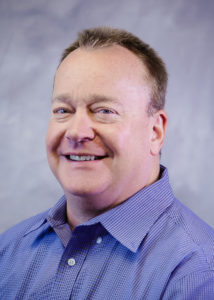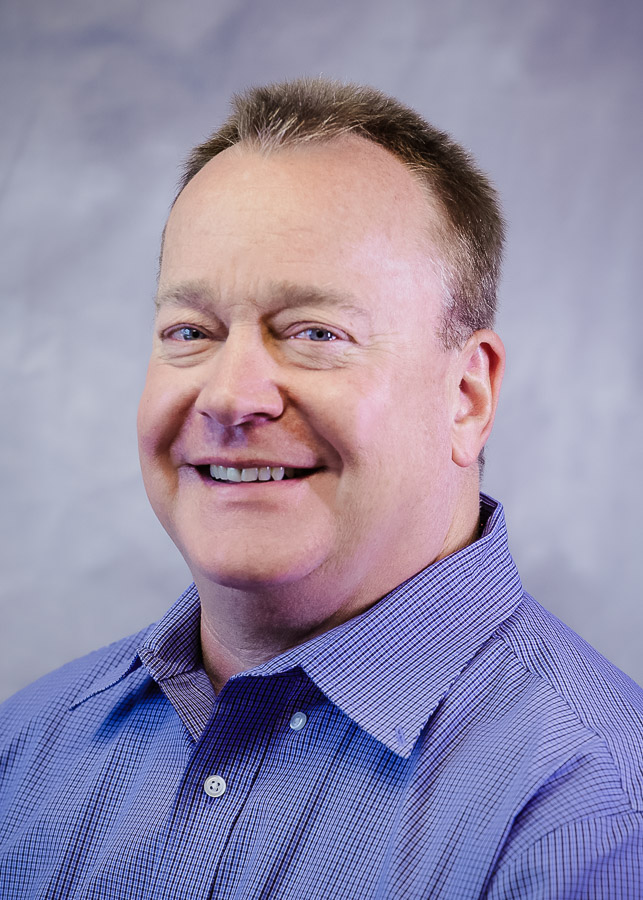 Branch Manager / Loan Originator
Arizona native with 20+ years of experience in local banking and mortgages. Greg graduated from Scottsdale High School and the University of Arizona. He has a black golden retriever (Gus) and a chocolate lab (Jack).
Cole Lopez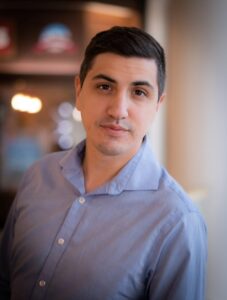 Loan Originator
Cole is a Reverse Mortgage Professional that puts education above all. Due to his interest in the reverse mortgage program he decided to move from a wholesale position as an Account Executive into the role of a Mortgage Loan Originator. He is solution driven, which helps with problem solving and keeping files moving forward. What you can expect from working with Cole is genuine interactions and support.
"Being an MLO is important to me because it is a privilege to be able to assist others in protecting their generational wealth. Together we can explore opportunities and make educated decisions."
Contact US
Our team of local professionals can help with all of your home financing needs. Contact us today to get started.
Apply Now!